Opis
MantisX Shooting Performance System includes:
– MantisX smart sensor. No accessory rail?  We have adapters.
– MantisX app, for use on your iOS and Android smartphone/tablet that supports Bluetooth 4.0 (free download)
– Micro-USB charging cable
– 1-year limited warranty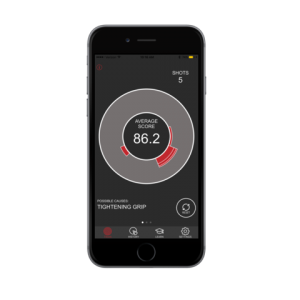 Track the movement of your handgun's barrel during the trigger pull. Shots are grouped according to movement pattern similarity.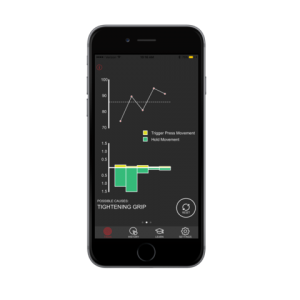 Track score of each shot individually. Analyze trends.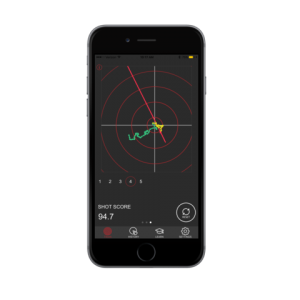 Blue: hold/sighting.
Yellow: trigger pull.
Red: Shot breaking and recoil pattern.